Did you ever had a cheese and wine pairing, where something extra was added to the experience? Then welcome to the third dimension!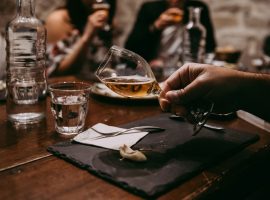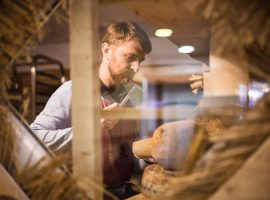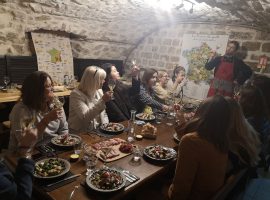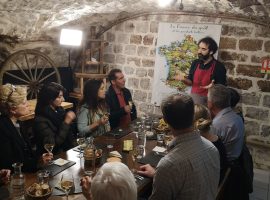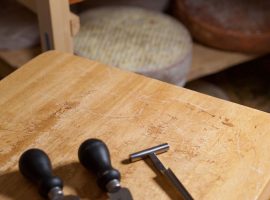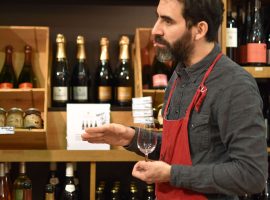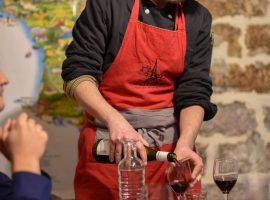 Your english speaking fromager



Visit of the aging cellar

17th century tasting room

When you will arrive at the cheese shop, you will ask yourself : "is it really here ? It seems like it's just a small cheese shop".
Then you will enter and be greeted by our friendly cheese experts. He/she will welcome you and introduce you to the unique nature of this place : a cheese shop, with a repening cellar, a hidden cheese bar restaurant, a 17th century cheese tasting cellar, and cheese making area!
After a few seconds your mouth will start watering so the expert will quickly guide you down the cellar to start your tasting!
This will be a friendly, fun and informative tasting experience.