Cheese workshops - Wine & cheese tasting and making courses with expert craftmens
What a better place that a cheese shop and school to learn everything about...wine ! You will be taken to an incredible Tour de France of wine Click for more details
Book now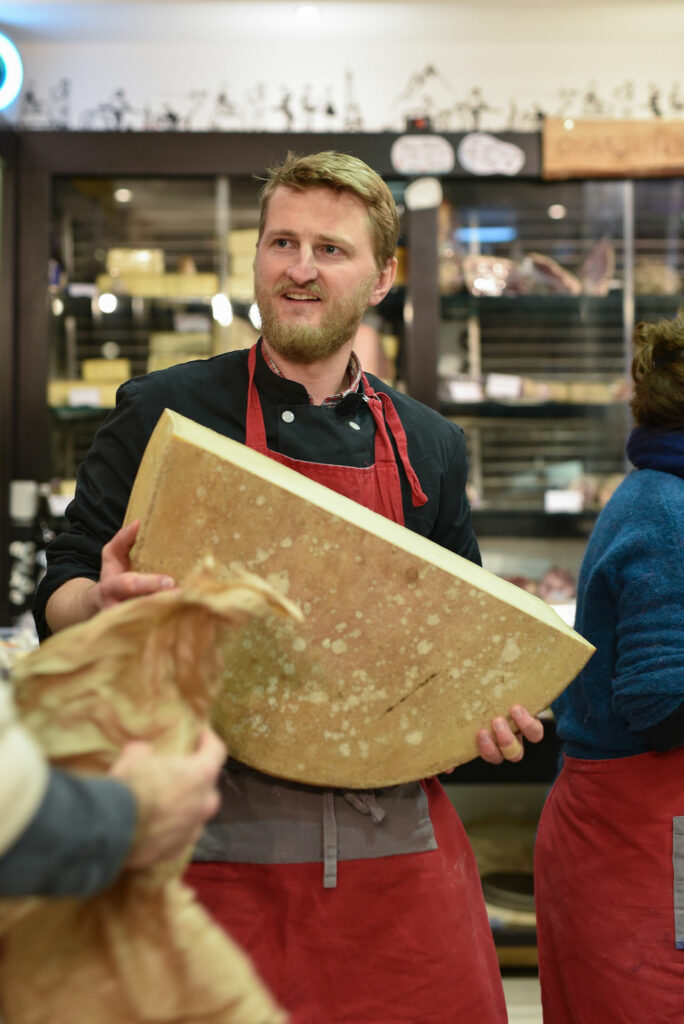 Welcome to the cheese school!
In central Paris, come into this (cheesy) world and meet friendly and passionate cheese and wine experts. Put your hands into the curd and learn the art of cheese making.
For those who are eager to taste straight away the aged and well ripened artisanal cheeses, there you are! Our 17th century cellar and alpine style chalet are waiting for you for tastings workshop you will remember !
This is a unique place in the heart of Paris, next to "Place de la République" and the famous Canal Saint Martin. This cheese shop and sort of school is truly a showcase of the know how of cheese. From B to Z. Because we leave the "A" to the cows, goats and sheep in the countryside!
Great moments of gastronomy and friendliness are guarantied!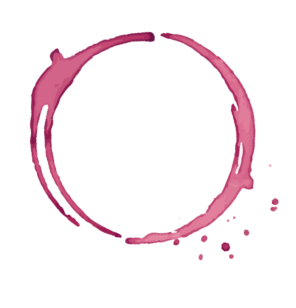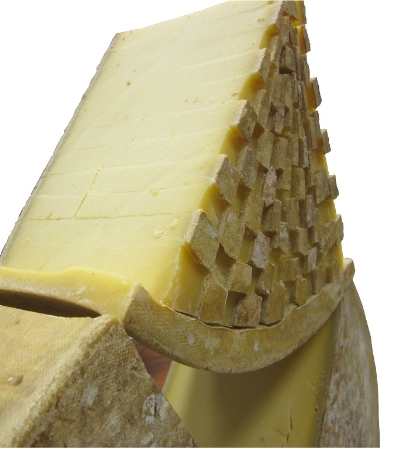 Organize a buffet:
high quality products
to make your events looking and tasting great!
Like a caterer, but handled by your cheese monger, our offers are ideal.
Cheese and food connoisseur will appreciate the seriousness and the quality of our work. Gourmets will enjoy great cheese and charcuterie plates, home made cakes, salads and deserts.
You are taught by professional cheese masters, in this unique place in the heart of Paris. This is a unique chance for you to get totally immersed in a professional environment and learn the basics and the in depth craft of cheese.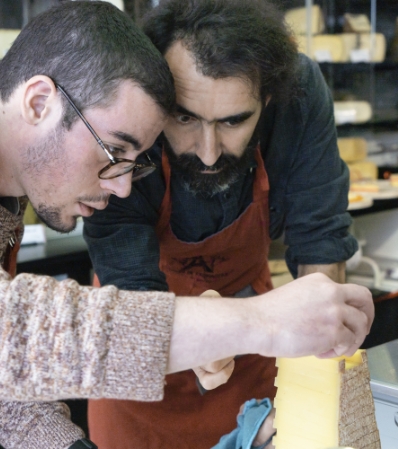 Corporate events, between friends and family : privatize your cheese shop!
Tastings, raclette party, fondue…